Add Comment |
Related Links |
TrackBack

Related Content
Read a Different Fairy Tale Each Day
We are now bringing our fairy tale library online to this web site. The current "Fables" section will be renamed to "Stories" and expanded with classic fairy tales and short stories. Look for the improvement soon.
We have just completed our "A Fairy Tale A Day" online interface. It lets you read a different fairy tale on our web site for free. A Google Android app is also in the works. It will be release shortly, so look for it in the Android Market.
Tux-Vache
Tue, 25 May 2010 12:02:57 -0700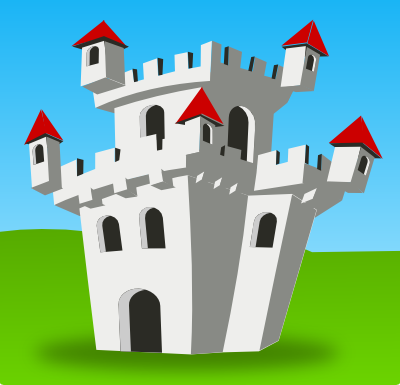 We've released our "A Fairy Tale A Day" app for Google Android just a few days ago. Already, it has over three hundred downloads. We are glad to see wholesome fairy tales are still an important part of everyday life.
Download the free app today from the Android Market on your phone. If you are having trouble finding it, you can also download it and install it yourself from this web page: "A Fairy Tale A Day" Android App
Tux-Vache
Wed, 02 Jun 2010 00:04:23 -0700
Add Comment |
Related Links |
TrackBack

Related Content
Did your message disappear? Read the Forums FAQ.
TrackBack only accepted from WebSite-X Suite web sites. Do not submit TrackBacks from other sites.
Send Ping | TrackBack URL | Spam Control
Title: Get the Classic Fable of the Day on Your Android Phone
Weblog: Pongo Beach
Excerpt: We have just completed our "A Fable A Day" app for the Android mobile devices. This is a free app that ties to our "A Fable A Day" online service to bring these educational short stories to you where ever you are. Each day, a new fable is downloaded to your mobile device for your enjoyment.These wel . . .
Tracked: Wed, 02 Jun 2010 00:05:11 -0700
Spam Control | * indicates required field
Messages, files, and images copyright by respective owners.